Courses Taught:
Honors English/Language Arts 9th Grade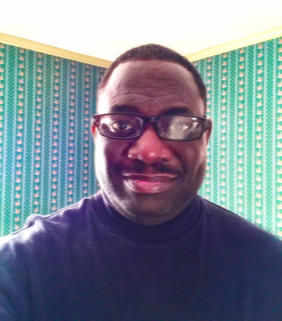 Educational background:
Master of Education
University of West Alabama, 2017
Bachelor of Science in English, Minor in Computer Information Systems
Troy State Dothan, 2013
Teaching Experience:
Abbeville High School, 2018 - 2019
Certified English Teacher
Rehobeth Middle School, 2017-2018
Certified English Teacher
Honeysuckle Middle School, 2014 - 2015
Literacy Lab Resource Teacher
Personal Info:
I am an Alabama native who was born and raised in Dothan, Alabama. I have called the Wiregrass home for much of my life, but I have lived in a few other cities as well. Atlanta, Washington, D.C., and Philadelphia, Pa. are just a few of the places I have resided. Some years back I decided to pick up some extra money as a substitute teacher. It was not long before I realized I had a natural ability to teach and I legitimately enjoyed the process of educating our youth. Soon after I decided I would return to university in order to receive my teacher certification. My decision to teach has been one of the most important decisions in my life and I take very seriously the trust that the parents and administration have placed in me. It is my hope that every student who enters my classroom leaves with a new level of appreciation for the beauty of the written word.
Hobbies:
Creative Writing, Reading, Poetry, Meditation, Guitar, Video Games, Technology
Favorite Quotes:
"We know what we are, but know not what we may be."
- Ophelia from "Hamlet" (Act 4, Scene 5)
"Death hangs over thee, while thou still live, while thou may, do good."
Marcus Aurelius