Take In Time: 7:10am

Dismissal Time: 3:10pm

Main Telephone Line: 334-735-2389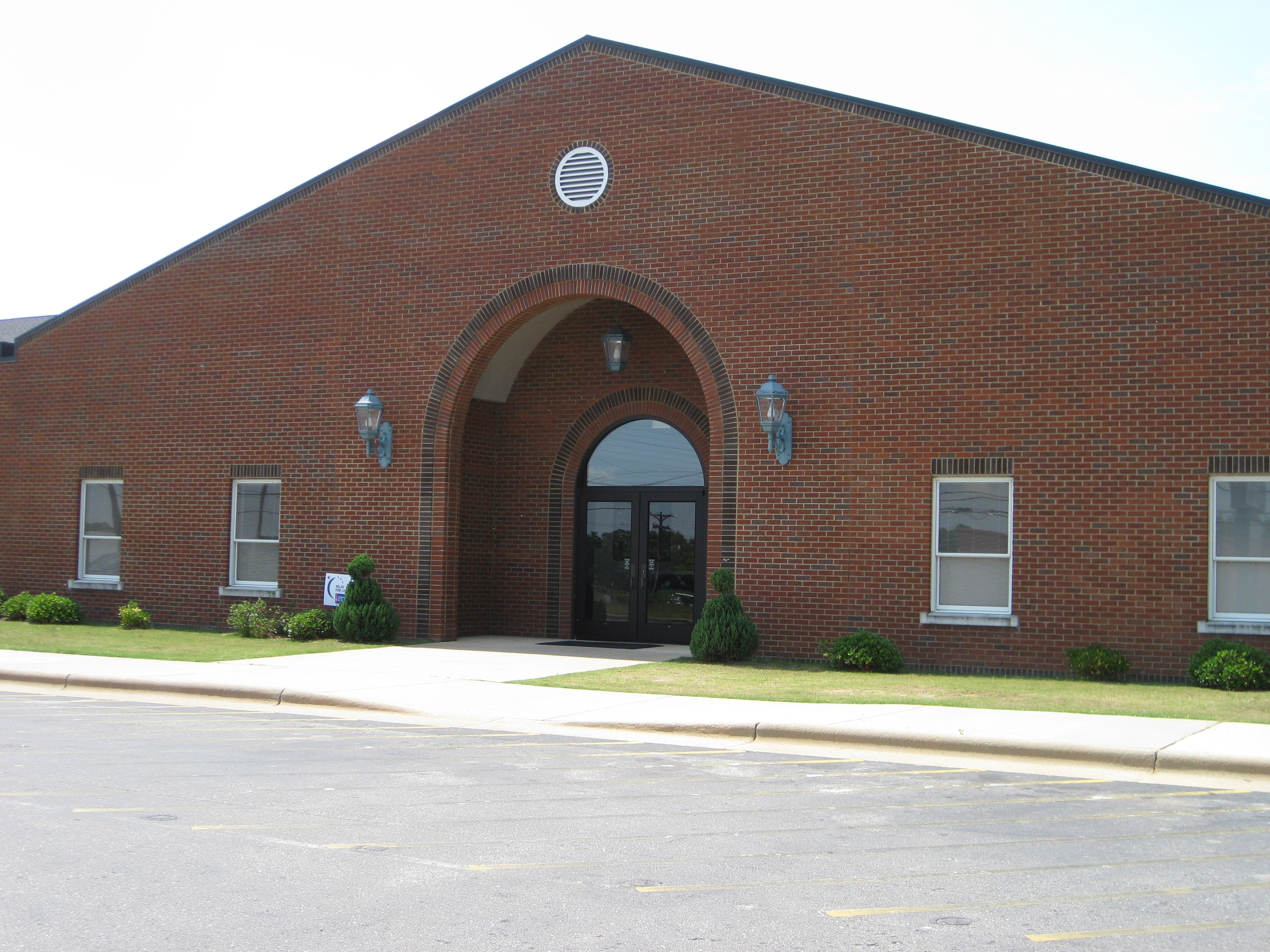 The student population is approximately 550, including students in grades seven through twelve. PCHS offers a wide range of activities and clubs are provided for the students. Clubs include: Science Club, Future Business Leaders of America, Family and Consumer Sciences Club, Future Farmers of America, Latin Club, Art Club, Drama, and Nutritional Advisory Council. Honor Societies include: National Honor Society, National Junior Honor Society, Art Honor Society, and Latin Honor Society.
During the late 1800's a two story wooden structure would house Pike County High School. Enrollment rose to the point that in the early 1900's additions were made to the building. At this time changes were also made to the curriculum and the school became a fully accredited high school. A new law was passed in 1907 requiring each county to have a high school. Brundidge was the location for Pike County's High School.
In 1948, a two story building was built that would eventually house a lunchroom/kitchen complex, the library, science lab, classrooms, and the guidance and administrative offices. Several more buildings would be added to or changed during the 1960's and 1970's. Eventually grades 7-12 would be served at Pike County High School.