Courses Taught:
Literacy Ready
English/Language Arts 10
English/Language Arts 9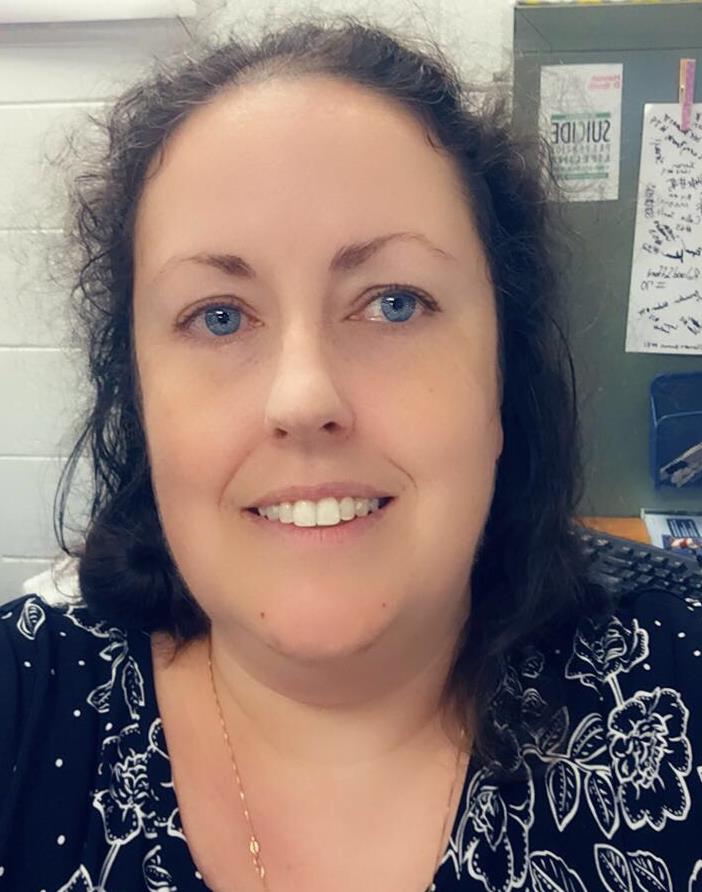 Education Background:
Troy University - Bachelor in Broadcast Journalism with a minor in English
Troy University - Master's in Education. I am certified in Elementary Education, Middle School Math, and Secondary English.
Teaching Experience:
This is my fourth year teaching. I taught 6th grade science at Honeysuckle Middle School, 4th and 5th grade at Faine Elementary School, and last year taught 7th, 8th, and 11th grade English at Elba High School. I have also long-term subbed as a 2nd grade teacher at Hillcrest Elementary; a 10th, 11th, 12th grade English teacher at Elba Elementary; and and 8th grade science at Slocomb Middle School.
Bio:
English has always been a passion of mine. I love to read, and love to teach students how to read effectively. I am thrilled to be teaching at PCHS, where I can share my love and experience of literature and math with my students. I have been happily married to Keith Turk Jr for three years, and I am usually bossed around by our cat, Bud. I love to read, watch movies, play games, and spend time with my family.