Courses Taught:
12th Grade Environmental Science and Anatomy & Physiology
9th Grade Honors Biology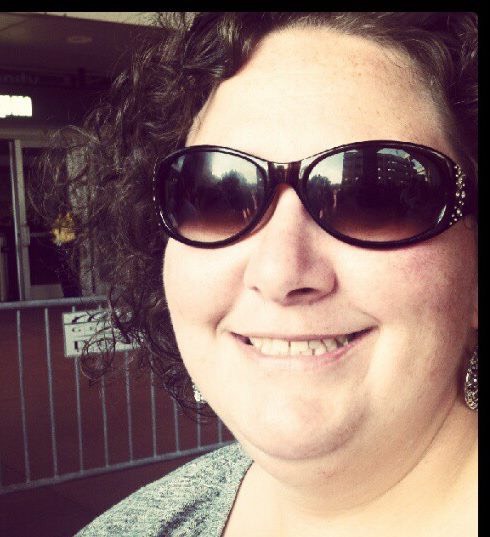 Educational Background
LBWCC - Associates of Art and Associates of Science
Auburn University - Bachelors of Science in Horticulture and Masters of Education: Secondary Science
Teaching Experience
This is my 19th year of teaching. I have taught in many different systems but found my home here in Pike County. This is my 10th year with Pike County Schools and my 8th year at PCHS. Go Bulldogs!
Bio
I have been married to my husband for 8 years. We grew up together in Opp. We have two cats (Kit) Grayson and Akemi. We have added Charlie, our blue pitbull puppy. I love spending time with my family.