ABC Internet Voucher Info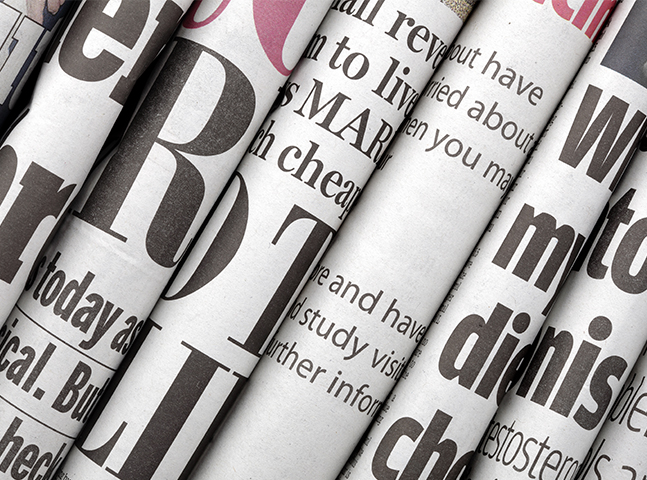 ---
A second wave of ABC Voucher Letters for internet access has been sent out. If you have not redeemed your voucher or have not received a letter up to this point, expect to receive your voucher letter by the of this week.
Please use your voucher to sign up for internet service by Friday, October 9.
If you expect to receive a voucher letter, but have not, you can also call 1-888-212-4998 to request your voucher number over the phone. You can also call this number - 1-888-212-4998 - if you have any questions or encounter any issues redeeming your voucher.