Courses Taught:
12th Grade Government/Economics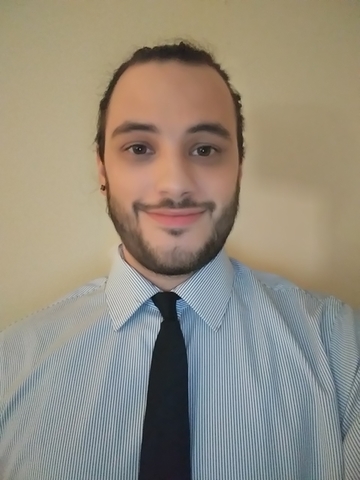 Education:
Jefferson State Community College - Associates in History
University of Montevallo - Bachelors in History
University of Montevallo - Masters in Secondary Education (Social Studies)
Teaching Experience
This is my first year teaching professionally. I have internship experience at the following schools, all of which were done during my Graduate program at the University of Montevallo:
Montevallo Middle School
Montevallo High School
Thompson High School
Oak Mountain Middle School
Bio:
I have always believed that history was the most important core subject because a proper understanding of history is a gateway to becoming a more compassionate, politically-inclined, and overall outstanding individual. Through understanding history we gain the knowledge to understand ourselves, and those around us, and from that knowledge I believe that those that pursue the knowledge of history genuinely become kinder and more understanding people. As a result, it has become my lifelong passion to spread this knowledge and to encourage everyone to understand history rather than simply memorize it. I am originally from the Hoover area and that is where I attended High School, but shortly after I attended the University of Montevallo where I earned my Bachelors in History and my Masters in Secondary Education. I believe that the most important aspect of someone's life is the quality of their education both at home and in the classroom and so it is paramount that I offer a quality educational experience for my students. I am new to the Pike County area and this is my first year teaching at Pike County High School and I couldn't be more happy to be given the opportunity to teach here.