Courses Taught:
Visual Arts 1
Visual Arts 2
Visual Arts 3
Visual Arts 4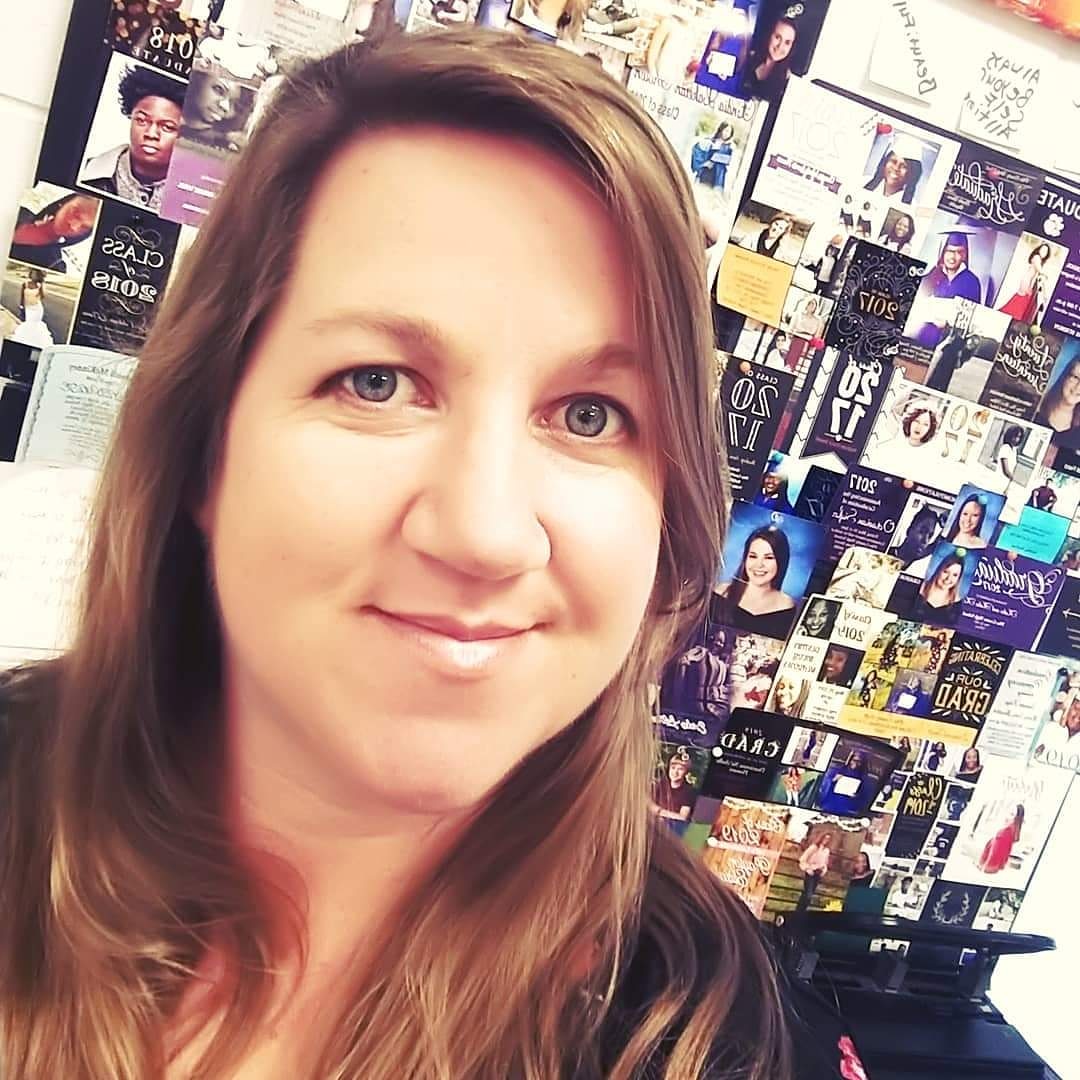 EDUCATION:
Associates Degree in Art from University in West Florida
Bachelors of Science in Education for Art Education from Troy University
Master of Science in Art Education from Troy University
EXPERIENCE:
I have been teaching at Pike County High School since 2012
Some interesting facts about me is that I have 2 boys, I love art and everything about it. All mediums ranging from drawing, water color, color pencils, paint, ceramics, etc. I love to dip my french fries in my milkshake.